Services
Our staff also has considerable experience in conducting public procurement procedures, they are aware of the typical tenderer problems, so they know exactly what potential pitfalls they need to alert bidders to public procurement procedures.
Knowledge of the law is a necessary but not sufficient condition for successful public procurement in the practice of today's Hungarian public procurement procedures (not even on the tenderer side); it is also necessary to be aware of the case law, as in many cases only the guidelines of the Public Procurement Authority or even the decisions of the Public Procurement Arbitration Committee provide answers to the real problems of correctly applying the relevant laws and regulations. Our colleagues take into account not only the specific provisions of the law, but also the experience of the related legal practice in their daily counselling work.
It is particularly difficult for tenderers who do not speak Hungarian and often do not know the official interfaces where request for tenders are published, not to mention the use of the now mandatory Electronic Public Procurement System.
Due to our decades of experience, we are able to provide an extremely high quality support to our tenderers in selected Hungarian public procurement procedures, but we can even assist in tender monitoring if required.
We are at the disposal of our tenderers for essentially all matters relating to public procurement, with particular emphasis on the following areas:
tender monitoring
ad hoc public procurement consultation
ongoing public procurement support
advice and support specifically related to the use of the Electronic Public Procurement System (ekr.gov.hu)
formulating the terms of applications to participate / tenders
assisting the tenderer in the public procurement procedure
participation in negotiations
preparation of preliminary dispute resolution requests
compilation of claims, representation in appeal procedures
If our Partner (or its Agent) does not speak Hungarian, our services will be communicated with our foreign partners in English.
What happens during the joint work?
select the Hungarian public procurement procedure you like and send us the main information (name of the contracting authority, the subject of public procurement, identification number)
in order to access the complete documentation and to indicate your interest your company must be registered in the Hungarian Electronic Public Procurement System. We are going to provide support and explanation for this registration, or, if necessary, we also undertake the registration for you
our colleagues will prepare a transparent and concise checklist of the documents to be submitted in the tender, indicating which documents are expected from you and of which ones we have to take care
we are going to request the information from you to complete the documents, explain what data is needed and why
as soon as the offer has been drawn up (which now consists of online forms and uploaded documents), we are going to upload it into the Electronic Public Procurement System and submit the offer once approved by the Principal (you can of course submit it yourself, in this case we are going to explain how to do it in detail)
after submission, we are going to continuously monitor the Electronic Public Procurement System and in case any information, request for documents (deficiency completion, providing information, justification) is received from the Contracting Authority, we are going to immediately inform our Principal thereof and prepare the requested documents together
until the procurement results are announced, we will "hold our Client's hand". In case any procurement issue arises, we are going to be available and explain the reasons behind the question and assist you in compiling the answer
if our Client wishes to seek redress in connection with a public procurement procedure, we undertake to prepare an appeal and represent our Client before the Public Procurement Arbitration Committee
we also undertake the preparation of preliminary dispute resolution requests for our Clients
by the conclusion of the public contract, our assignment will, in principle, be terminated, but if any question of a public procurement nature arises during the performance of the contract, we are, of course, going to be available for our Client in that case as well.
If required, we can assist our clients with translation with the involvement of our subcontractors, as in most Hungarian public procurement procedures, the only accepted official language for tendering (and thus all documents to be submitted) is Hungarian. This means that in public procurement procedures any and all foreign-language documents have to be submitted together with their Hungarian translation.
Our partners we thank for their trust: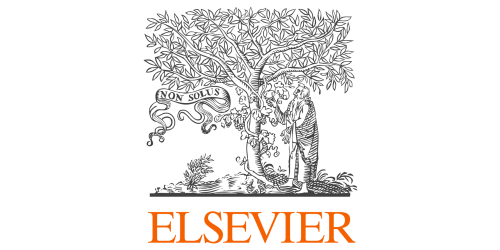 Elsevier B.V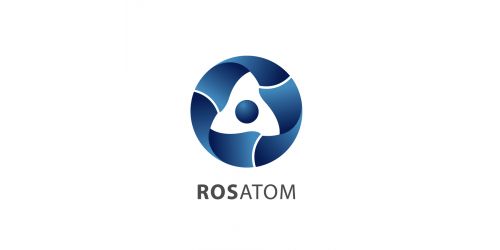 Rosatom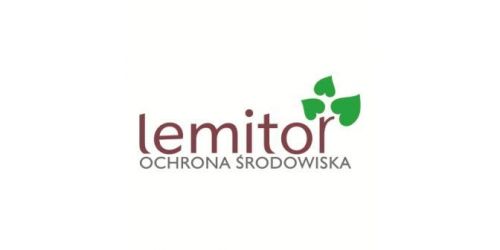 LEMITOR Ochrona Srodowiska Sp.z. o.o sp.k. (Poland)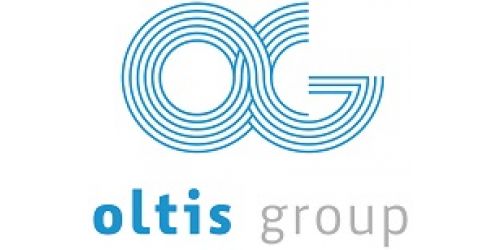 OLTIS Group a.s. (Czech Republic)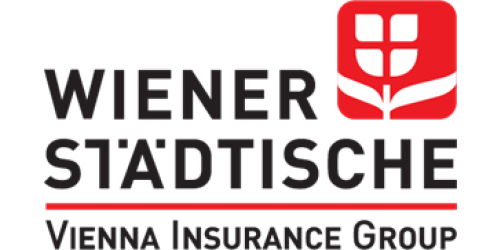 WIENER STÄDTISCHE Versicherung AG Vienna Insurance Group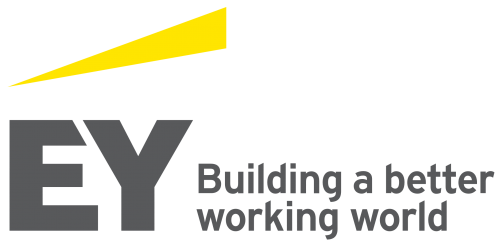 Ernst and Young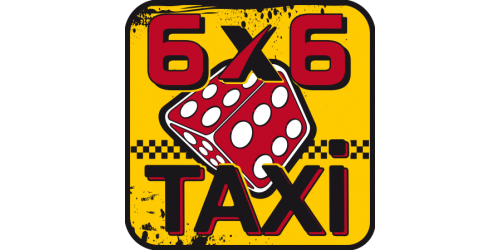 6x6 Taxi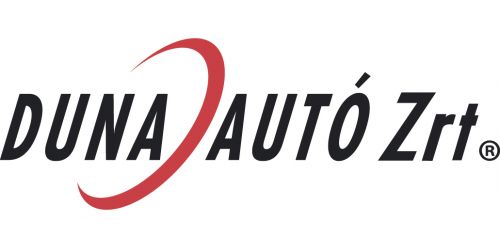 Duna Autó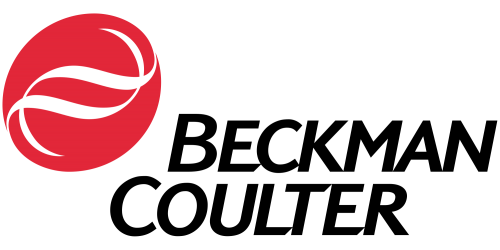 Beckman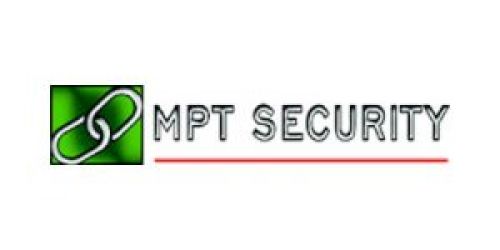 MPT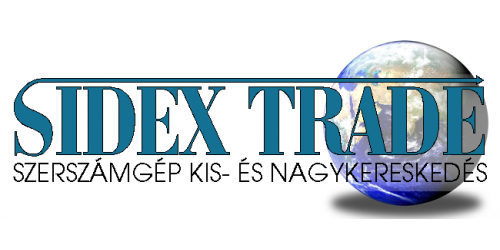 Sidex Trade Kft.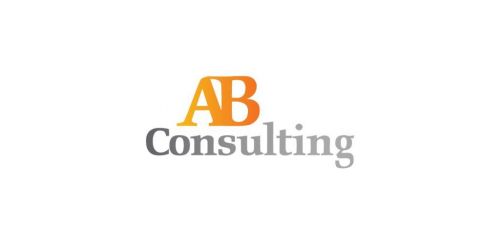 Angyal Business Consulting Zrt.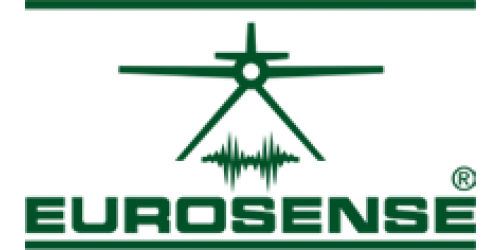 Eurosense Kft.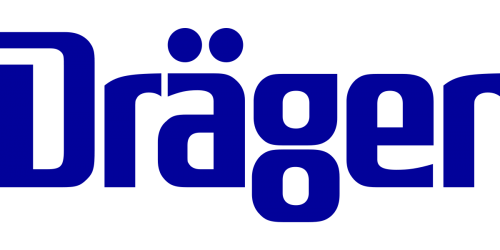 Drager Medical Magyarország Kft.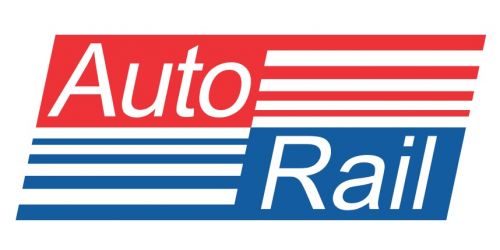 Autorail Kft.